Our flagship products - beautiful canvas awnings for campervans and caravans

PLEASE NOTE THAT YOU NEED TO PROCEED TO THE PAYMENT PAGE AT THE FINAL STAGE OF THE CHECKOUT PROCESS IN ORDER TO ENTER THE DISCOUNT CODE OR APPLY FOR FINANCE.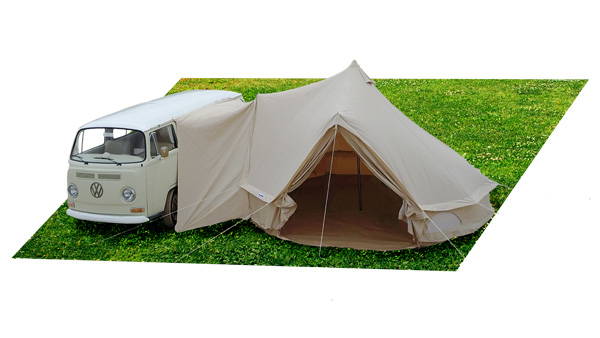 If you're not after a bundle you can buy a glawning on it's own. Check out the link below for more details.