All Glawnings are now back IN STOCK! We are awaiting stoves and some matting, and this will follow in December. Please note that bundles may state "coming soon", but you can still purchase them to receive your glawning now and any out of stock items will be sent later. Thank you all for your continued support!


12 MONTHS INTEREST-FREE CREDIT
The Glawning packs down to a surprisingly compact size of approximately 100x30x30cm. So you can easily fit it on the back seat or in the boot of your campervan.
A Glawning is one of the quickest and easiest awnings to erect. In fact, one person can do it in less than 10 minutes. Don't believe us? You can see a video of it in real time HERE
We are confident that the Glawning will withstand some of the harshest UK weather. If it lets in any water after you've weathered it we will replace it for you. Simples!
"Five stars isn't enough for this company. Some of the best customer service I've ever received - they clearly love their products & will go above and beyond to help.

I got a 4m Glawning with glow stove. It's my little heaven - so cosy! I get loads of compliments. It was really easy to attach, I just watched the 'how to' videos on Glawning's YouTube.

If you're thinking about getting one - just do it!"
Andrew Sztehlo
OCTOBER 2019
"I highly recommend Glawning.  I had questions at the start and they were really helpful. I could tell they want people to enjoy their products.

I bought a 5m value saver bundle and the stove is great. The set up looks fab and the products are really high quality.

The company run a glamping festival every year that we've been to: Glampfest. Great fun for the whole family!"
Luke Carroll
OCTOBER 2019
"We bought a Glawning after seeing a fellow VDubber with one in Cornwall and have never looked back. Great customer service and the annual Glampfest makes you feel part of the community.
We've never failed to impress when we pitch this awning. The extra space it gives you when travelling or just standalone for events in the garden is great. Brilliant quality and wouldn't be without it especially the wood burning stove in the autumn months."
Samantha Blackshaw
SEPTEMBER 2019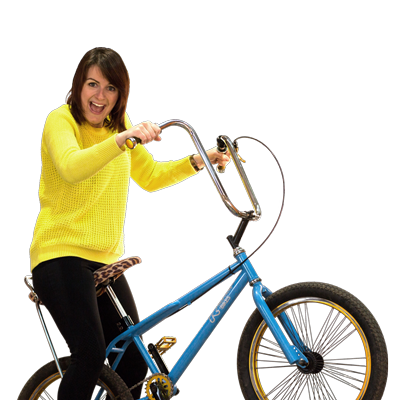 Pun queen; came up with the name 'Glawning'.
Likes: stationary & marmite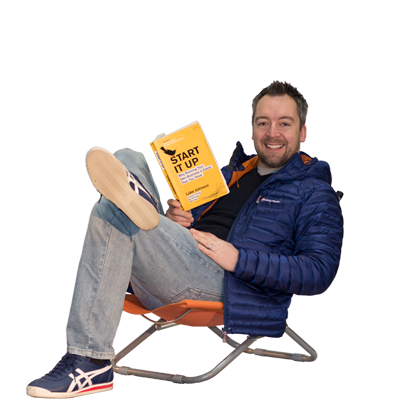 Restless Inventor; glawning creator.
Likes: bivouacking & French gangster rap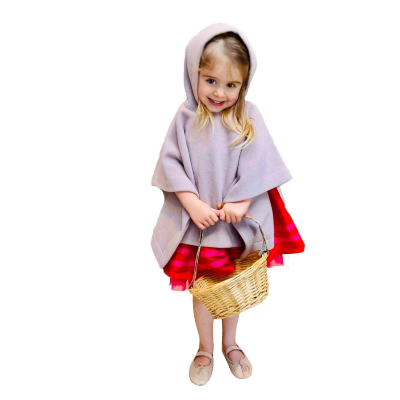 Mini Dictator
Likes: snails, worms, spiders and dressing up